What Moves You?
Explore movement and the human body in an interactive, hands-on setting.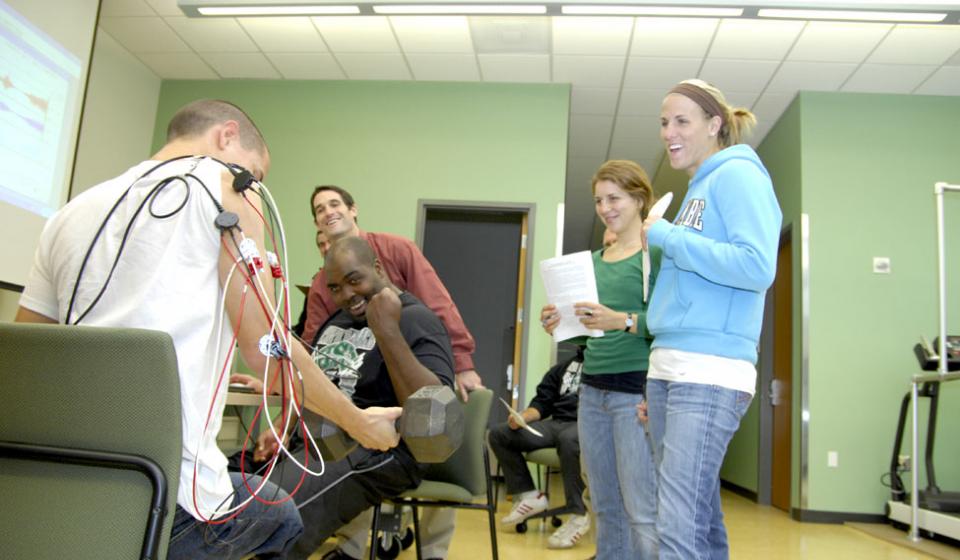 You'll do more than just read about studies - you'll conduct your own!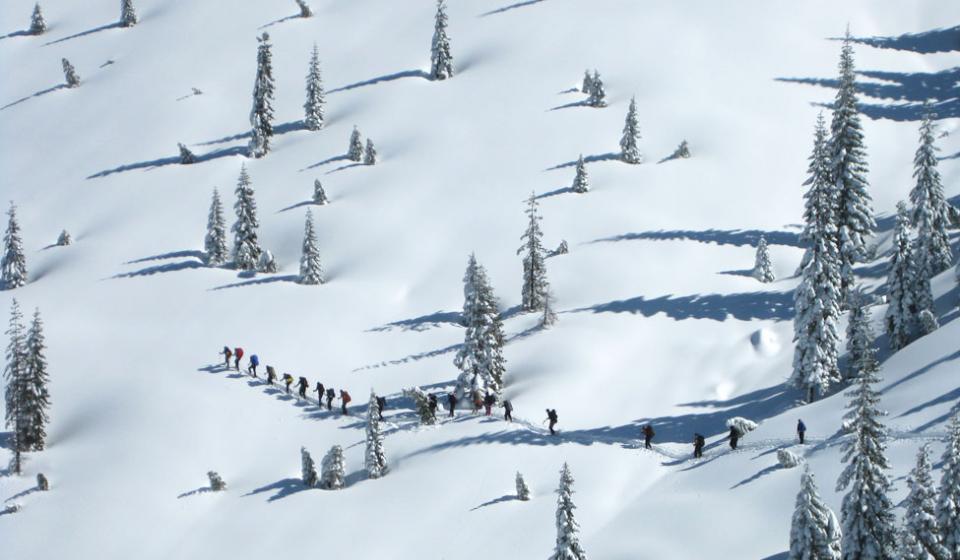 Wander No More
Find the perfect blend of nature in your career.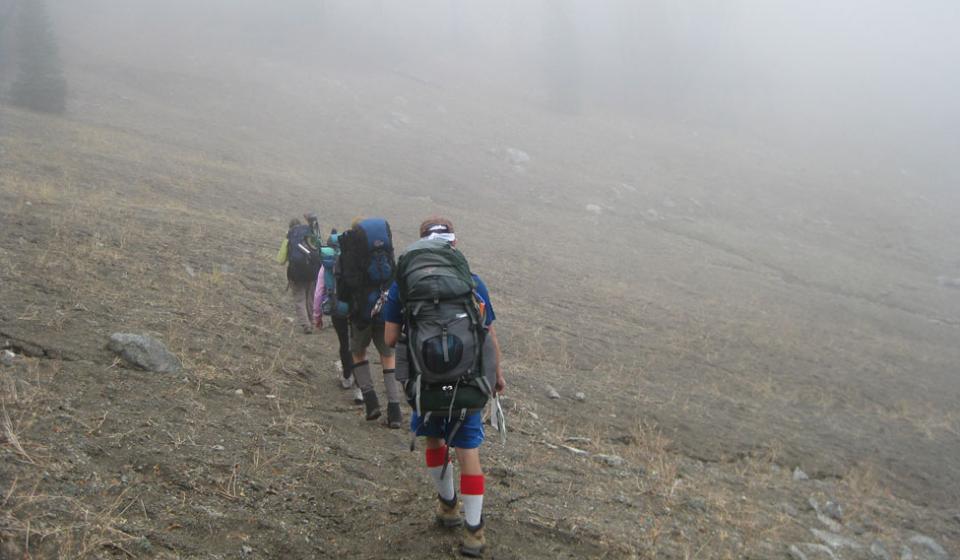 Learn the foundations of organization, administration and facilities planning. Be outstanding in YOUR field!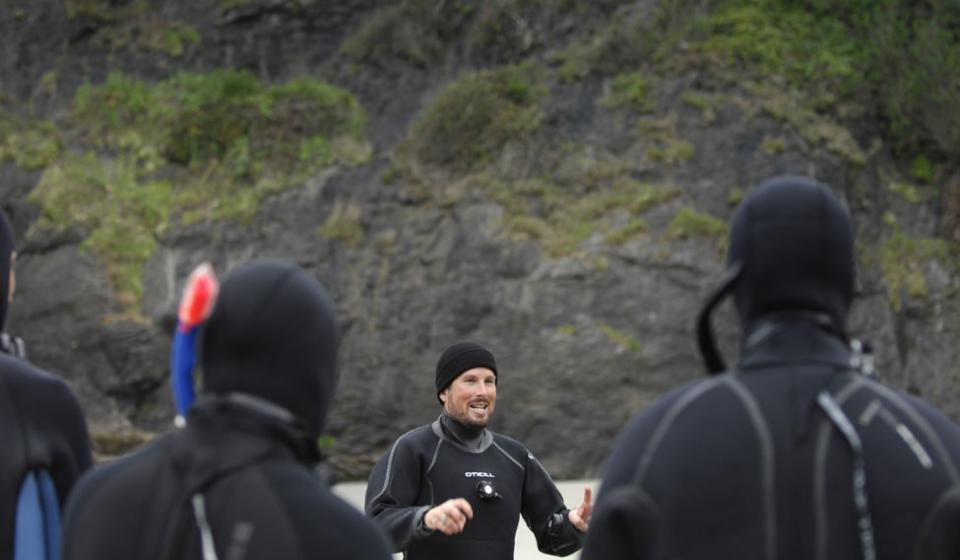 Learn on Location
Get out and and learn in your environment. Interactive certificate programs will let you touch, feel and breathe your passion.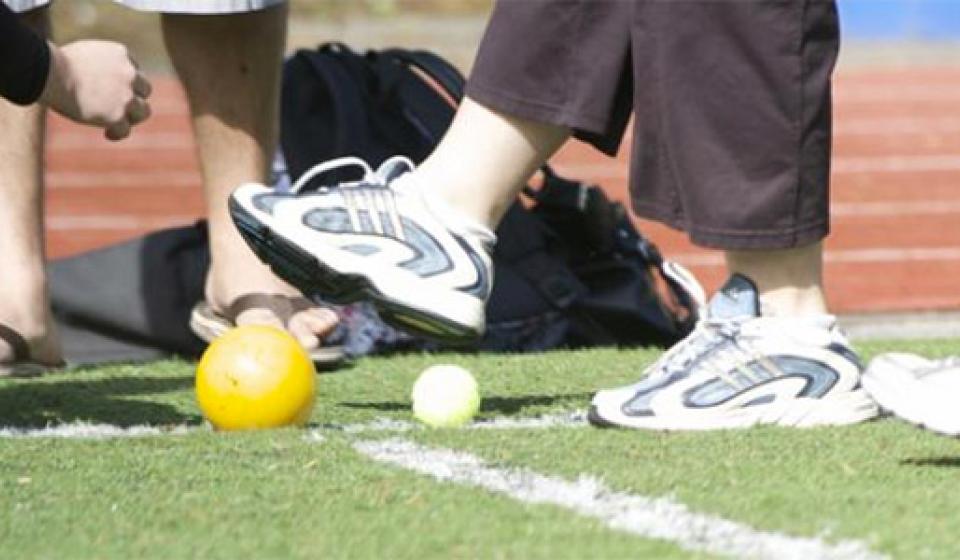 The Kinesiology department offers a variety of services through our Biomechanics and Human Performance Labs as well as by offering many physical education courses!
The Department of Kinesiology and Recreation Administration is Closed at this time.
For more information or if you have questions, please contact the Department Chair, Dr. Justus Ortega at 707-826-4274 or jdo1@humboldt.edu.
Voices of KRA