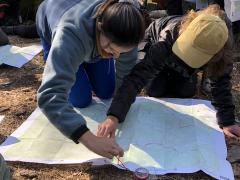 Americans spend an average of 5.1 hours a day engaged in leisure and recreational activities. (The only thing we do more is sleep!) For your family, leisure time might include everything from summer camp to an exotic vacation; a baseball league at the county park, or an art class at the community center; even a trip to the city zoo, or a walk through a national forest. The ways you can spend your time in fun and healthy ways are endless! But did you know there are dedicated business professionals who bring you those experiences?
In fact, the recreation, tourism and leisure services industry is the largest and fastest-growing industry in the world — designing and providing leisure experiences through outdoor adventure companies, hotels and resorts, corporate wellness programs, youth agencies, municipal recreation departments, and many other organizations.
Cal Poly Humboldt offers one of California's best programs in Recreation Administration — career-focused, hands-on learning in a natural setting that Outside magazine called a "Dream Town" for outdoor play. Are you a creative, motivated, professional-minded student who wants to provide life-changing experiences for others? Then a degree and practical experience from Cal Poly Humboldt could be your first step into a multibillion-dollar industry.
For a description of the courses see the Loading... or check the current selection of classes on the Class Schedule page.
Program Learning Outcomes
Students completing this program will:
1. Develop, implement, and evaluate leisure service(s) and programs within general recreation context and within their specified professional emphasis area.
2. Identify and create leisure opportunities that maximize participation for diverse populations.
3. Evaluate effective professional communication, leadership, and management in the leisure industry.
4. Apply effective professional communication, leadership, and management to the leisure industry.
5. Synthesize professional knowledge and relevant skills specific to students' emphasis area.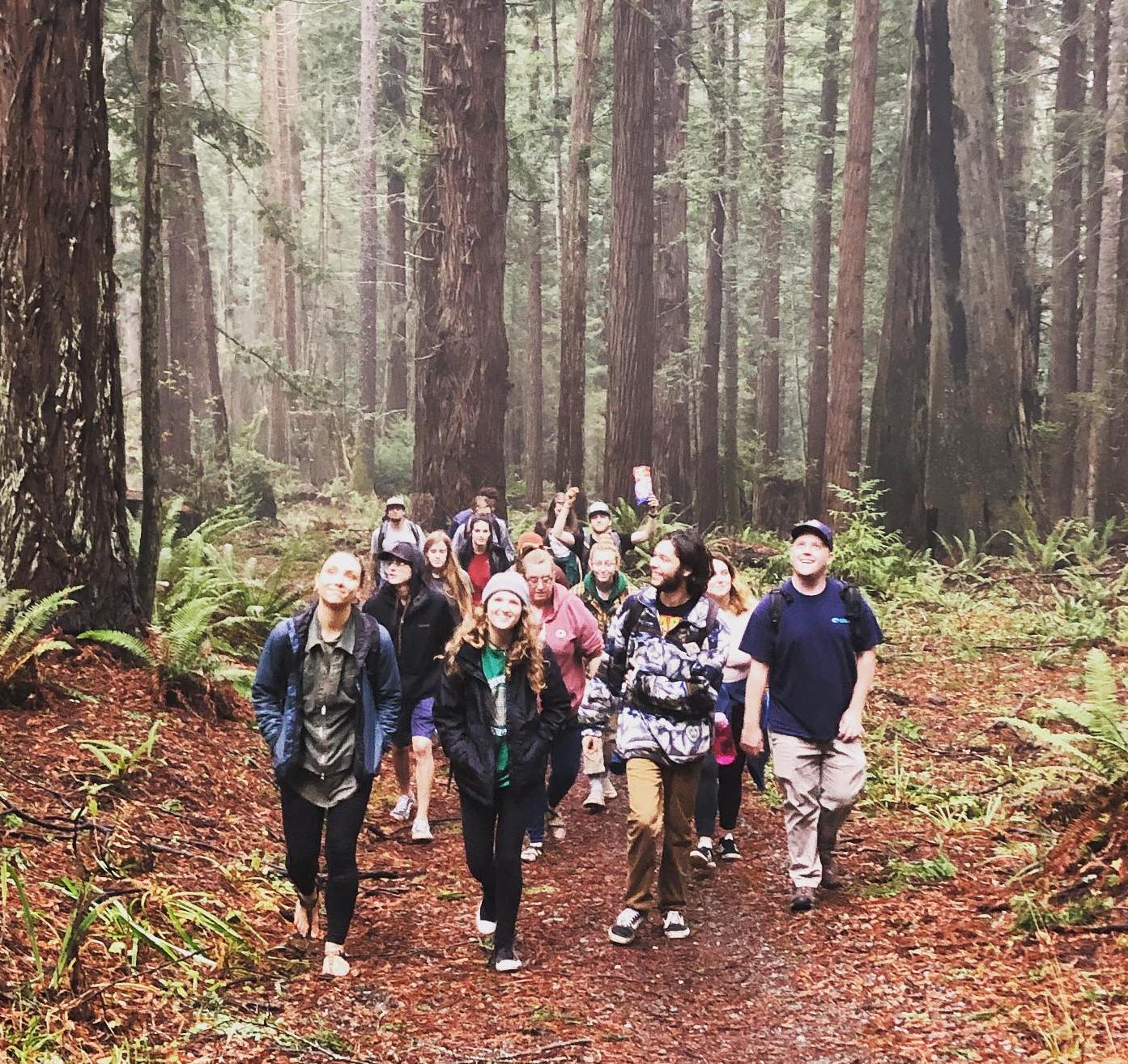 For more information on course rotations and advising click this link.