What Moves You?
Explore movement and the human body in an interactive, hands-on setting.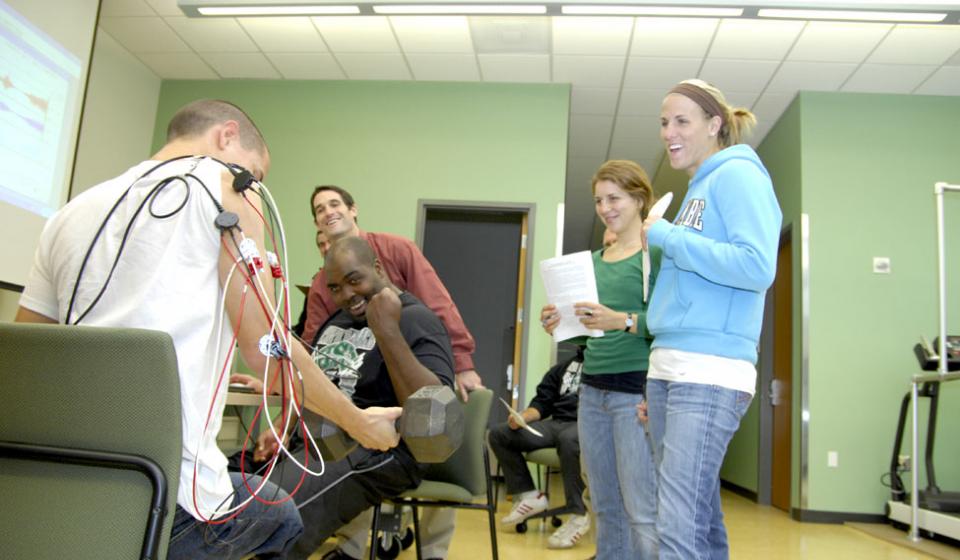 You'll do more than just read about studies - you'll conduct your own!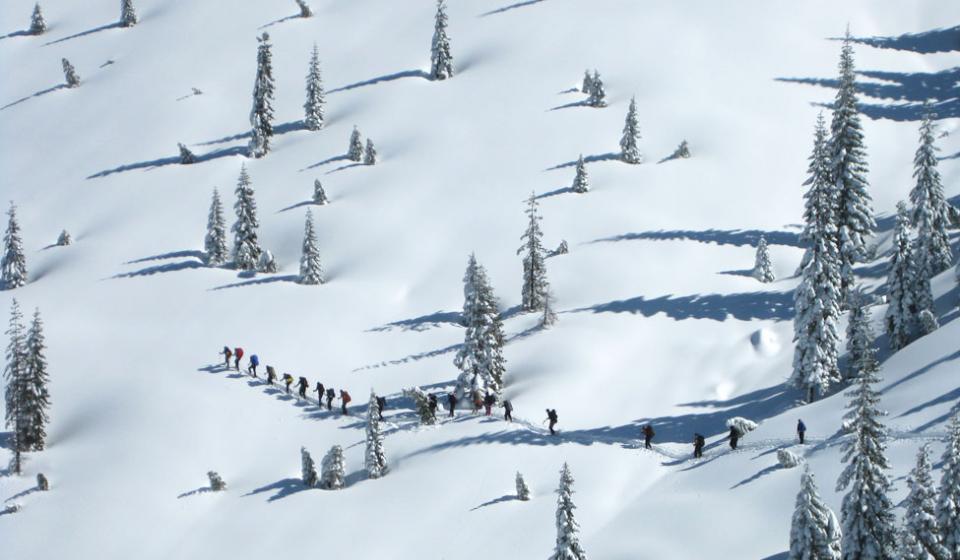 Wander No More
Find the perfect blend of nature in your career.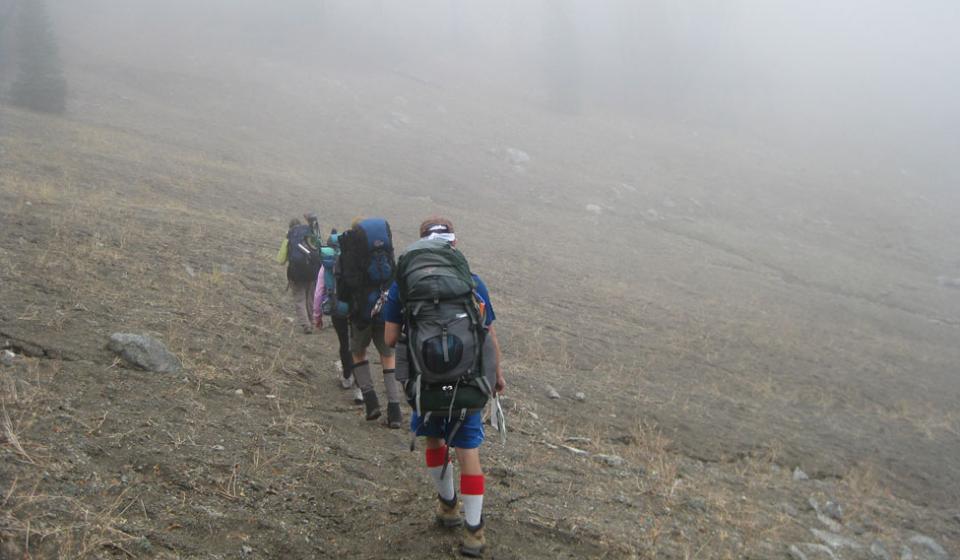 Learn the foundations of organization, administration and facilities planning. Be outstanding in YOUR field!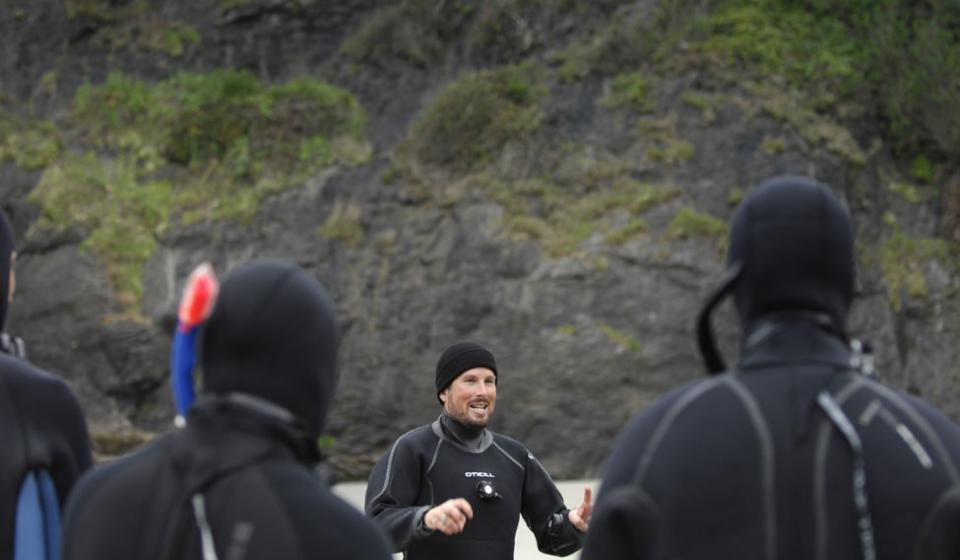 Learn on Location
Get out and and learn in your environment. Interactive certificate programs will let you touch, feel and breathe your passion.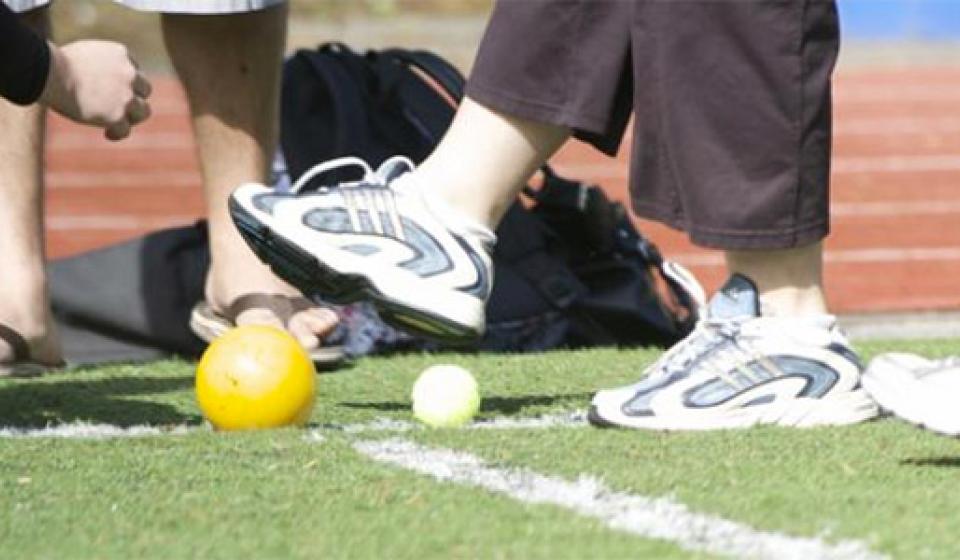 The Kinesiology department offers a variety of services through our Biomechanics and Human Performance Labs as well as by offering many physical education courses!
Voices of KRA
Are You Interested in Becoming a Special Education and Adapted Physical Education Teacher?
This is a great opportunity for people interested in a special education and adapted physical education teaching career. Did we mention that the program is paid for and includes a masters degree?
Click below for more information
Humboldt State's on campus program, Exercise is Medicine, is participating in a national mascot challenge! Help them win by giving this video a thumbs up!